Promote AKOO as an Affiliate & Earn Monthly Income!
Join our lucrative affiliate program and seize the opportunity to earn substantial commissions by promoting AKOO Clothing. We offer an enticing commission structure where any orders placed within a 90-day period will be credited to you when customers click on your affiliate link.
Partnership opportunities
Affiliate marketing
Additional opportunities
Discount codes
Campaigns
Content creation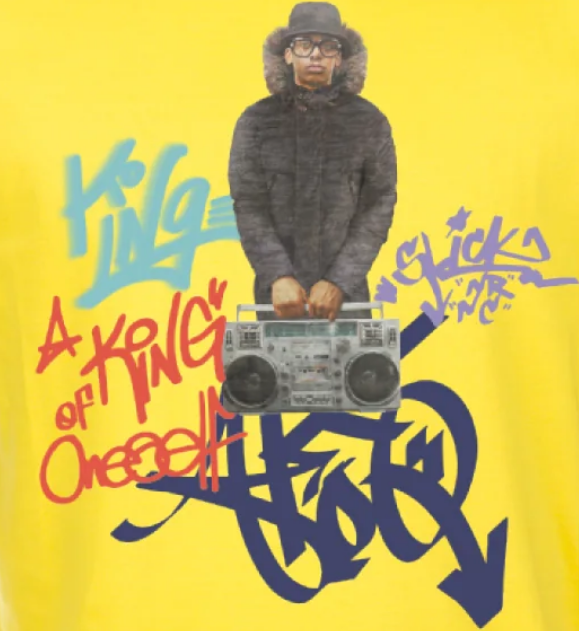 Why become an AKOO Clothing Affiliate?
Earn Generous Commissions: With our 90-day attribution window, you have the potential to earn commissions on all orders made by customers who clicked your affiliate link, even if they don't make a purchase right away. Maximize your earning potential and enjoy the rewards.
Tap into AKOO's Brand Reputation: Leverage the well-established name and reputation of AKOO Clothing in the streetwear and fashion industry. Our brand is known for its high-quality products and trendsetting designs, making it easier for you to convert clicks into sales.

Wide Selection of Products: Promote a diverse range of stylish clothing options from AKOO, including premium streetwear, fashionable apparel, and accessories that cater to the tastes of fashion-forward individuals. You'll have a variety of products to showcase and capture your audience's attention.

Access to Marketing Materials: Gain exclusive access to a comprehensive collection of marketing materials, such as banners, product images, text links, and more. We provide you with the necessary tools and resources to effectively promote AKOO Clothing and drive conversions.

Real-Time Tracking and Reporting: Stay informed about your performance with our advanced tracking and reporting system. Monitor your clicks, sales, and commissions in real-time, giving you valuable insights to optimize your promotional strategies and boost your earnings.

Dedicated Affiliate Support: Our dedicated affiliate support team is here to assist you along your affiliate journey. Whether you have questions, need guidance, or require additional resources, we are committed to helping you succeed as an AKOO Clothing Affiliate.

Timely Commission Payouts: We value your hard work and ensure timely commission payouts. You can expect prompt and hassle-free payments to reward your efforts as an AKOO affiliate.

Don't miss out on the opportunity to earn significant commissions with the AKOO Clothing Affiliate Program. Start promoting our trendy streetwear today and unlock your earning potential.

Join our program now and be part of the AKOO Clothing movement. A King Of One's Self!